Design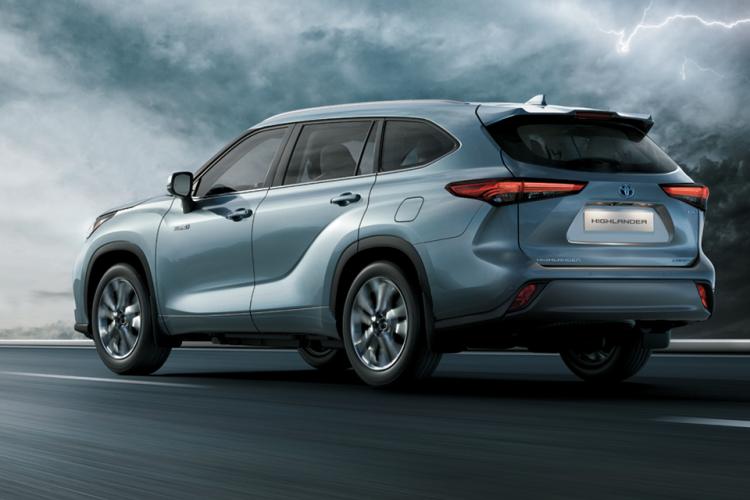 Boundless Comfort is Equally Shared​
Experience unlimited comfort and peace-of-mind, just as if you were relaxing at home. To achieve this for all vehicle occupants is HIGHLANDER's mission.​​


Technology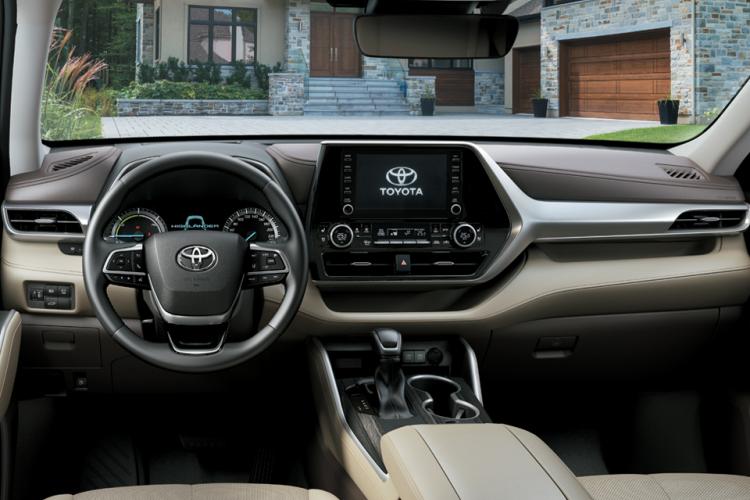 Newly Developed Powerful E-Four
The HIGHLANDER Hybrid is available with E-Four—Toyota's motor-assisted four-wheel drive system that simultaneously achieves exceptional driving performance and fuel efficiency for hybrid vehicles. The system produces powerful rear-wheel torque via electric motors, which helps achieve a new dimension in hybrid driving suitable for the HIGHLANDER.


Performance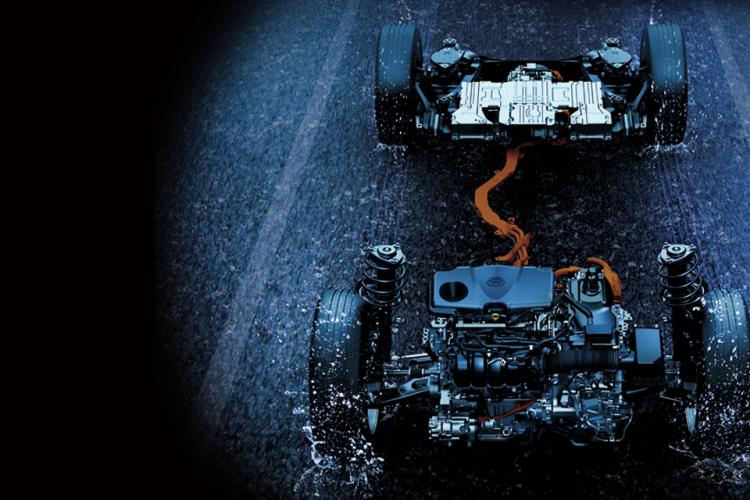 Power to Spare, No Matter What Comes Your Way
Whatever the driving conditions, HIGHLANDER assures you of an uninterrupted drive. Its hybrid technology draws out the performance worthy of an SUV.

Safety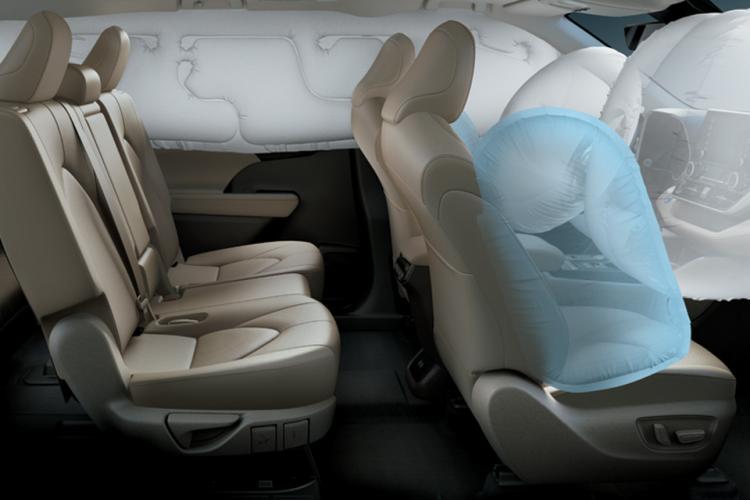 Enjoy your Getaway with Peace of Mind​
Aboard HIGHLANDER, all occupants can look forward to long drives with peace of mind—from beginning to end. A host of advanced safety features achieves a level of performance that keeps travelers smiling all the way.​​