Design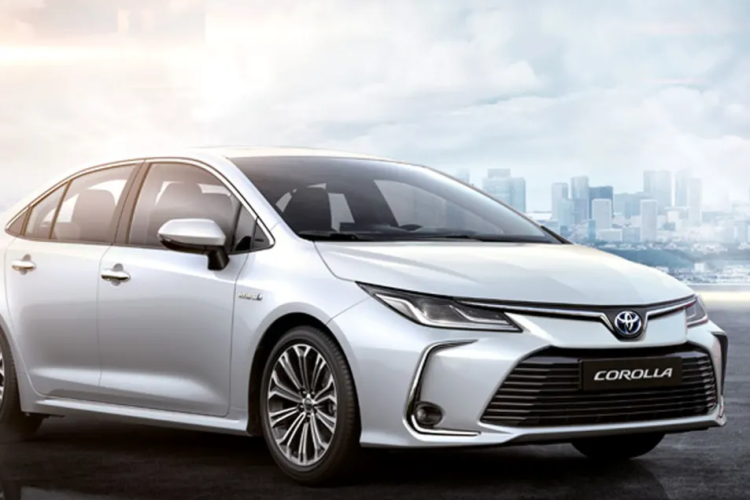 Designed to live a hybrid lifestyle
Lower, wider and more aggressive, Corolla's all-new design speaks for itself. With new 17" alloy wheels and sleek lines to its profile, you will see a magnificent difference at first glance.
Technology
Street smart technology
The Hybrid powertrain integrates a high-rpm motor that delivers high output from a small lightweight footprint so you can enjoy smooth, powerful acceleration and remarkable fuel efficiency.



Performance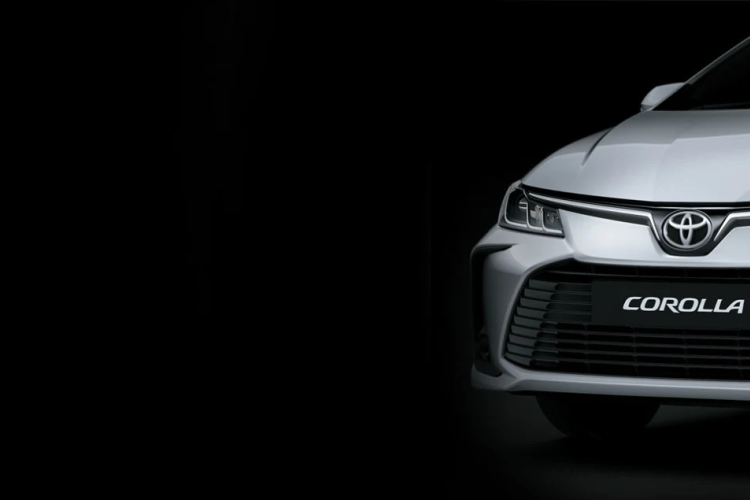 Two power sources for a new hybrid power ride
Seamlessly combining the engine and electric motor to leverage their respective strengths. The hybrid power mode is built to increase throttle response and is built on the safest powertrain.

Safety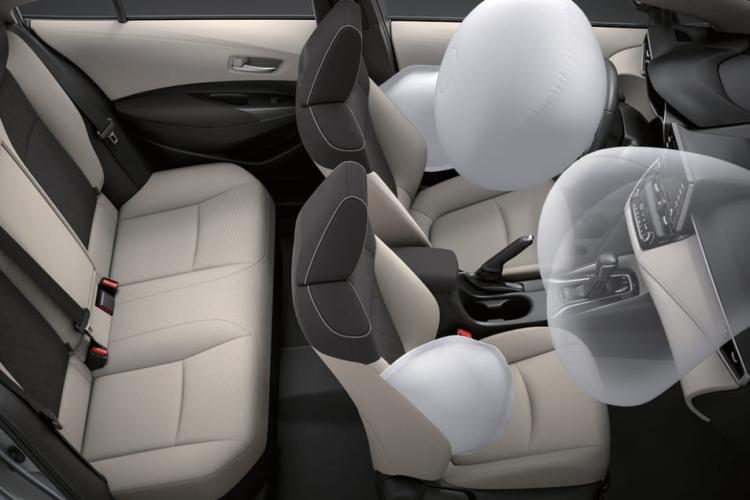 Safety taking the first place
Active safety features are designed to help protect you and your passengers from harm as well as offer peace of mind to your onboard drive.