Design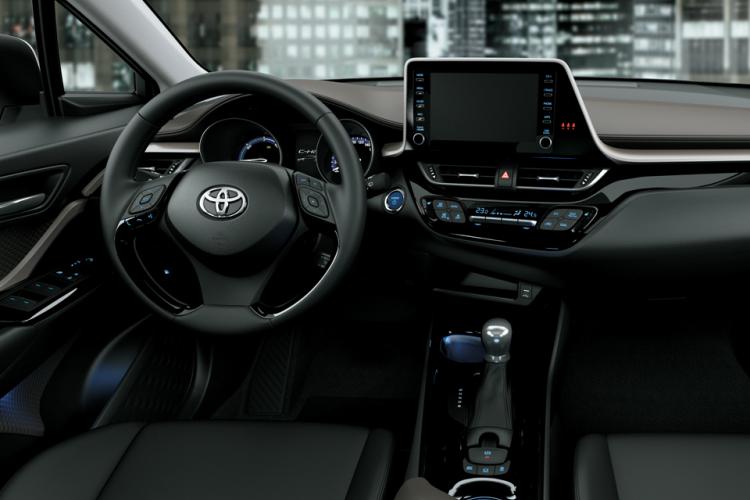 Bold personality. Eye-catching angles.
Evoking the exterior design, a distinctive diamond pattern appears on the ceiling and door trim for a touch of spirited styling.

The interior design is accented in a way that suggests bold affluence. Its cockpit is fine-tuned to arouse your senses in a playful yet purposeful design that says you are serious about driving and keen to have fun. You're alert but also relaxed. Roll out and let your expectations rise with the promise of satisfaction down the road.

Turn every head with a fresh design statement that expresses your singular style. Whether socializing or shopping, do it your way.
Technology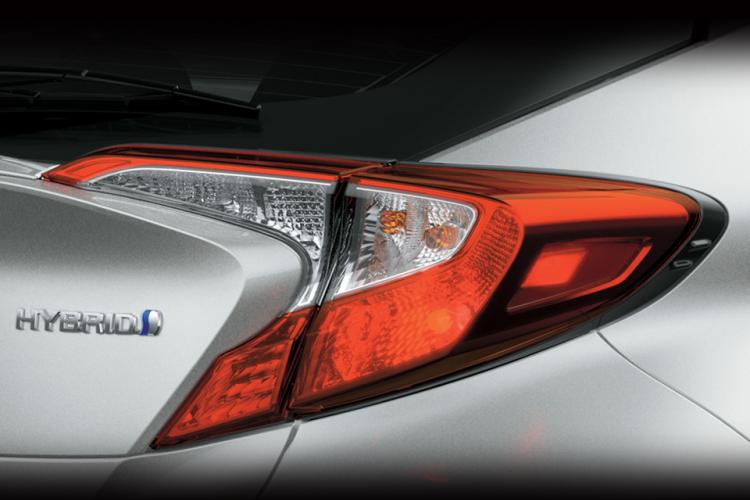 Hybrid System
While known for excellent fuel economy, the C-HR's hybrid system also delivers a reassuringly responsive and seamless driving experience.​​


Performance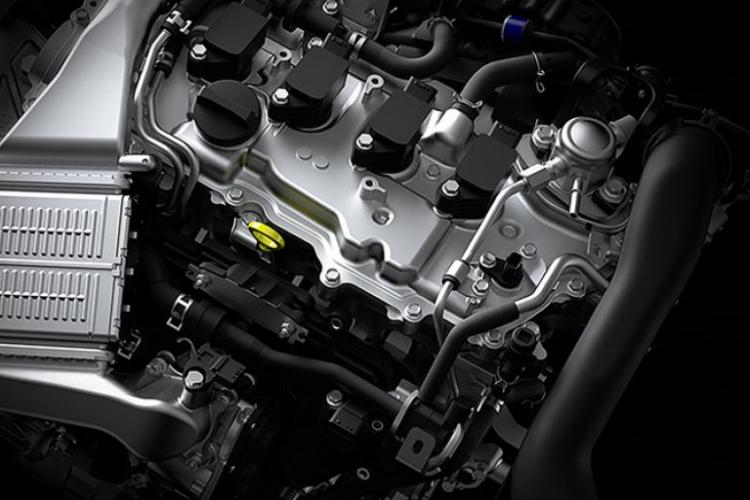 2ZR-FXE Engine
The C-HR's high-efficiency EGR system improves the environmental performance of the engine. During high-speed driving, the C-HR combines power from the engine and electric motor to deliver a dynamic smooth acceleration. Both the engine and electric motor stop when the vehicle stops. While driving, the C-HR efficiently combines engine and electric motor power to deliver excellent fuel efficiency.

Safety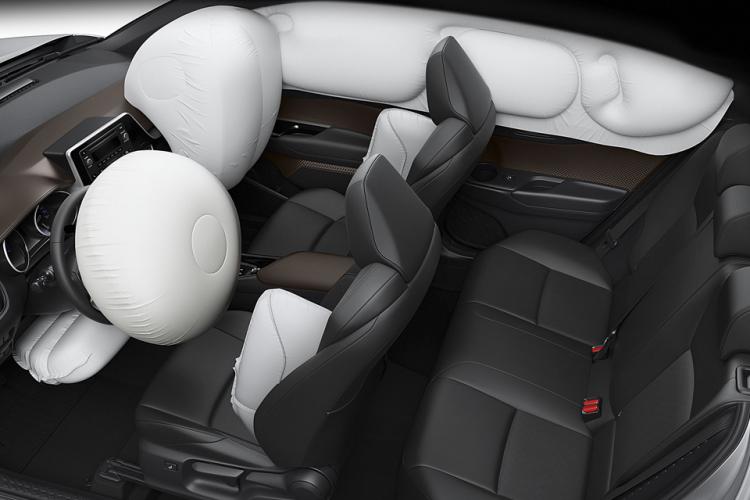 Set a course and off you go!​
When you have a clear destination in mind, why waste time thinking? Just go.

This car anticipates your intent and ensures effortless command and responsive control. Trust your senses and the C-HR will get you there.​