86 2019

Inner talents of the Toyota 86
Everything about this car is designed to help realize better handling performance. That's why we prioritized the enhancement of Toyota 86's aerodynamic handling stability. While sticking to the beautiful, low center-of-gravity package afforded by the front midship-mounted boxer engine layout, the development team revised a range of parts to attain an evolutionary leap in aerodynamics. This is not only reflected in changes you can see, but hands-on, in the enhanced quality of the drive.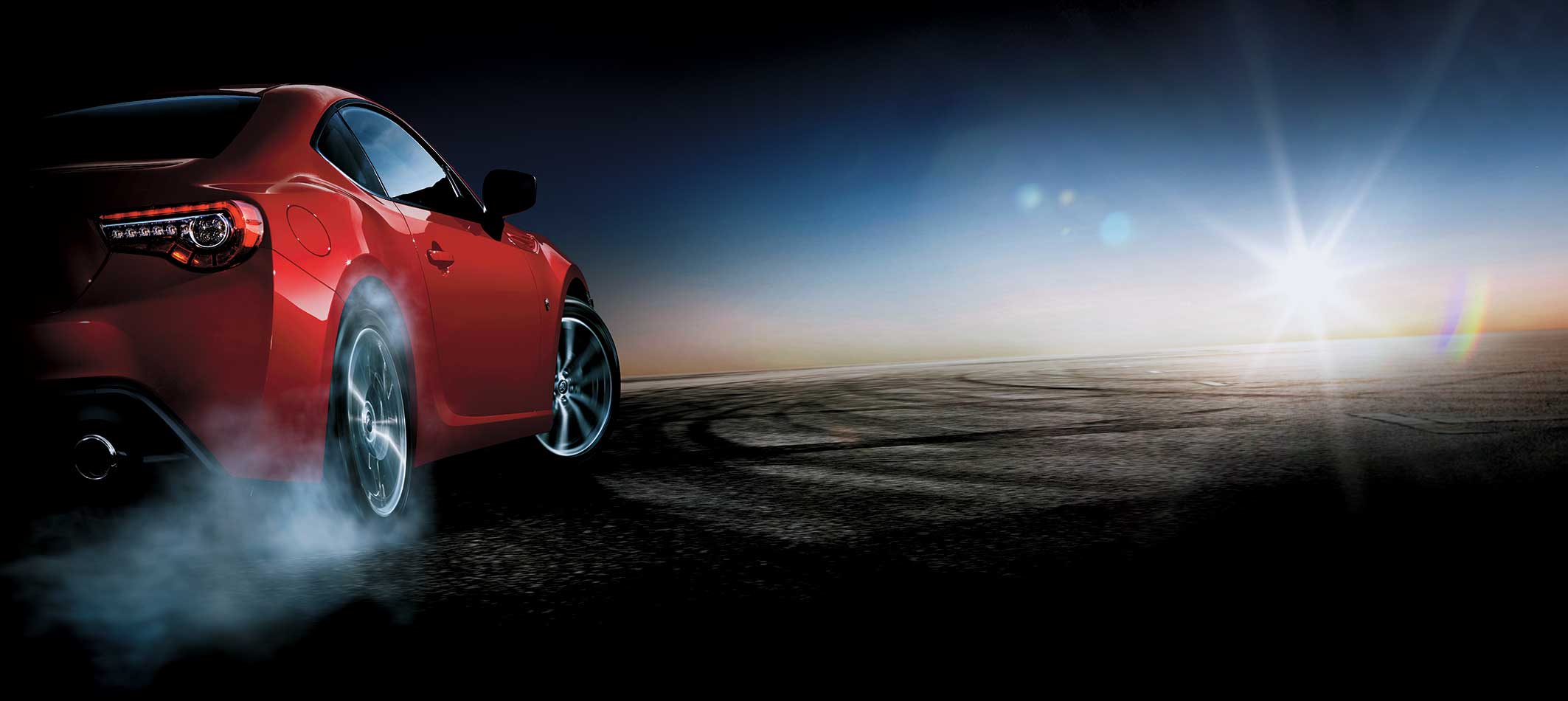 Stimulate your senses​
Sit in the cockpit and you'll realize that this is no ordinary sports car. The low 400mm hip point feels immediately as a sports car should. The small diameter steering wheel is specialized for sporty driving while the meters, switches, seat shape and other features are designed specifically for sports minded drivers​


Graceful low silhouette — a gift of passion
An advanced sports engine regulates the Toyota 86's drive power. It was created by combining next-generation D4-S technology with a boxer engine. Displaying a smooth acceleration feel and faithful response to pedal operation, this engine into which we put long development efforts provides a feeling of "being under your own power" unique to the
Stimulate your senses
The Toyota 86 has superior aerodynamic characteristics, light body weight and high stiffness. These result in superior driving stability, and a combination of overall safety and sports car maneuverability.